Flooring is the first thing you notice when entering any room in a home. Whether you want plush carpet for your bedrooms, high end tile for your bathroom floor, or durable and waterproof laminate flooring in your kitchen, we can upgrade the flooring in any room of your home. We use only high quality Mohawk flooring products in all of our projects. Contact us today to schedule an estimate.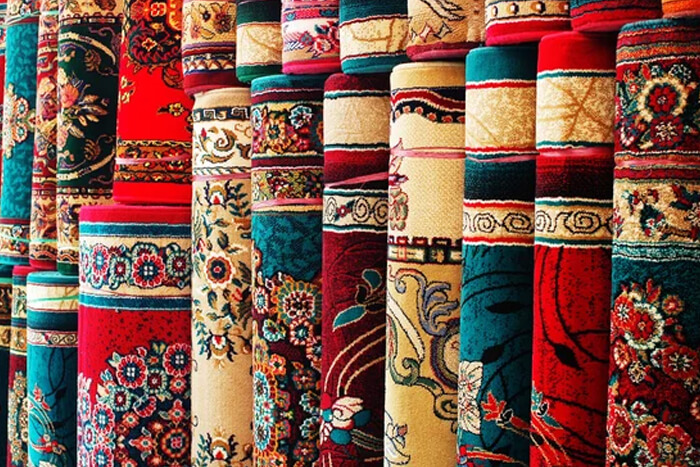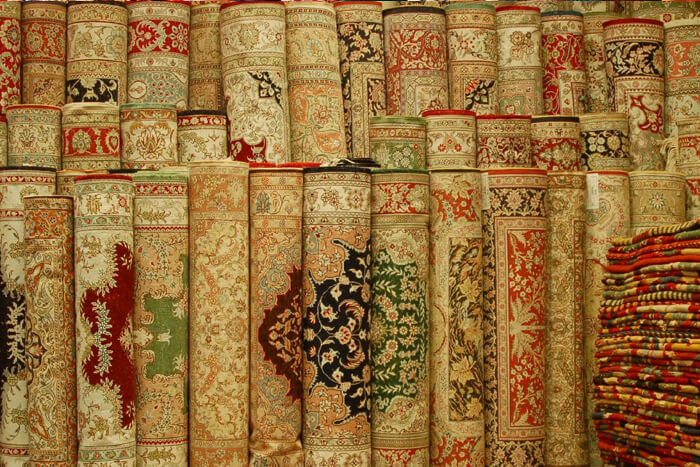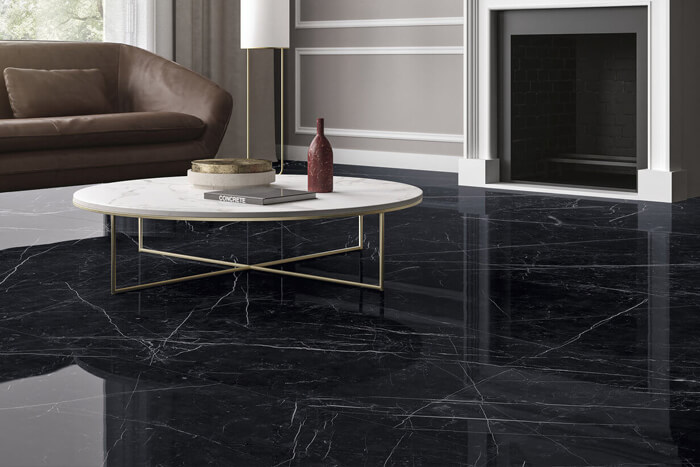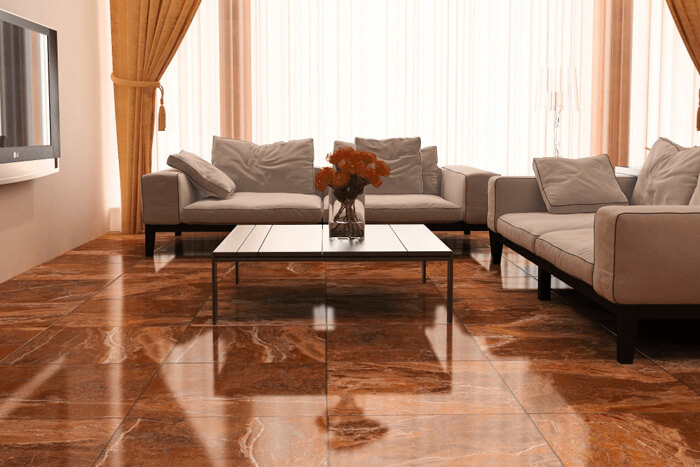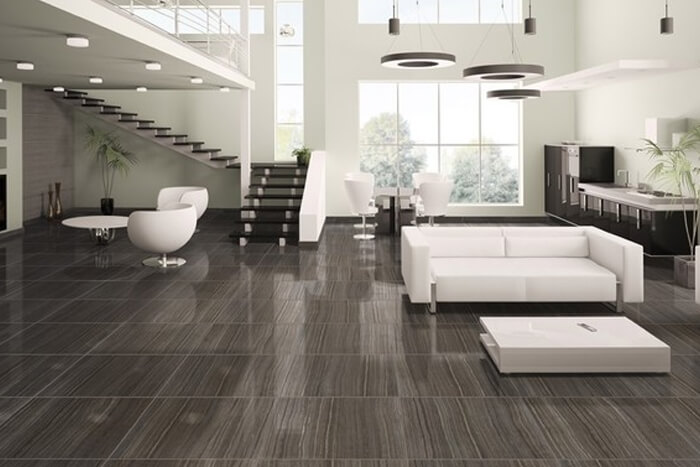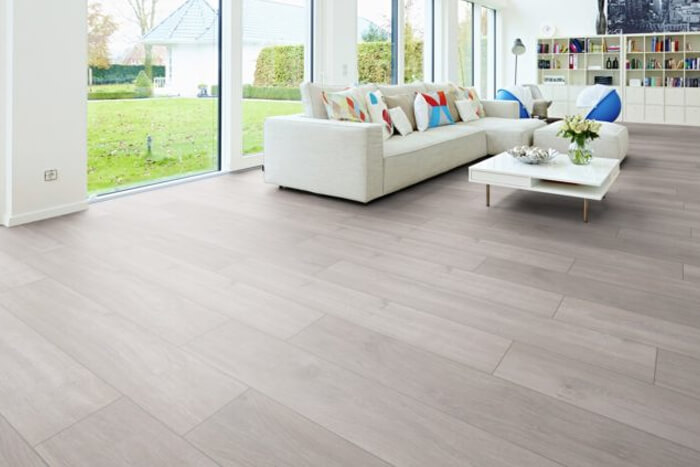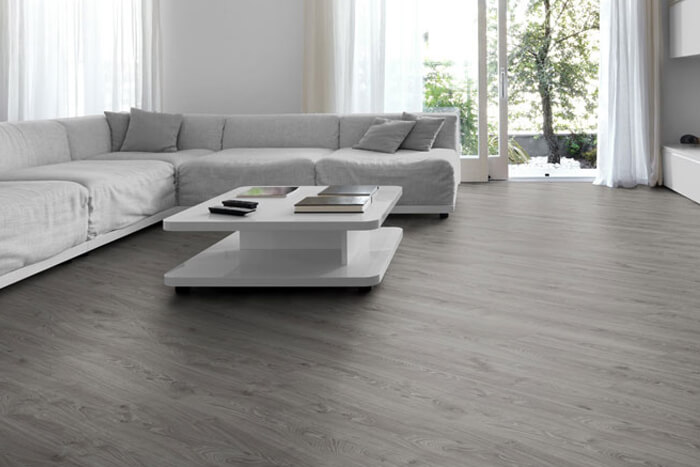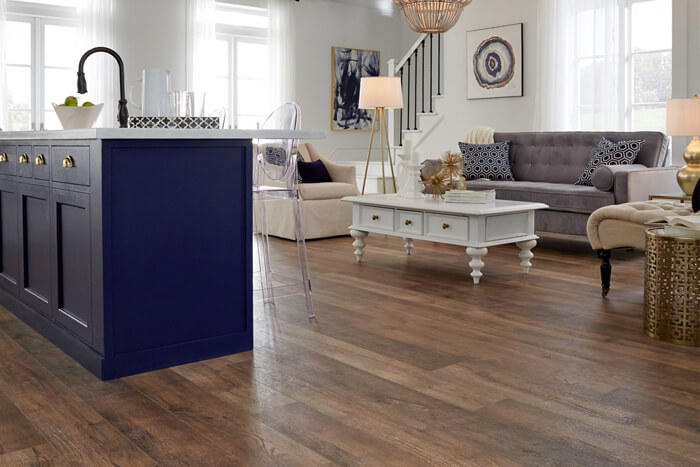 Don't see the service you need?
Just ask! We offer a variety of other services to enhance homes and prepare them for sale. Contact us today to discuss your next project.