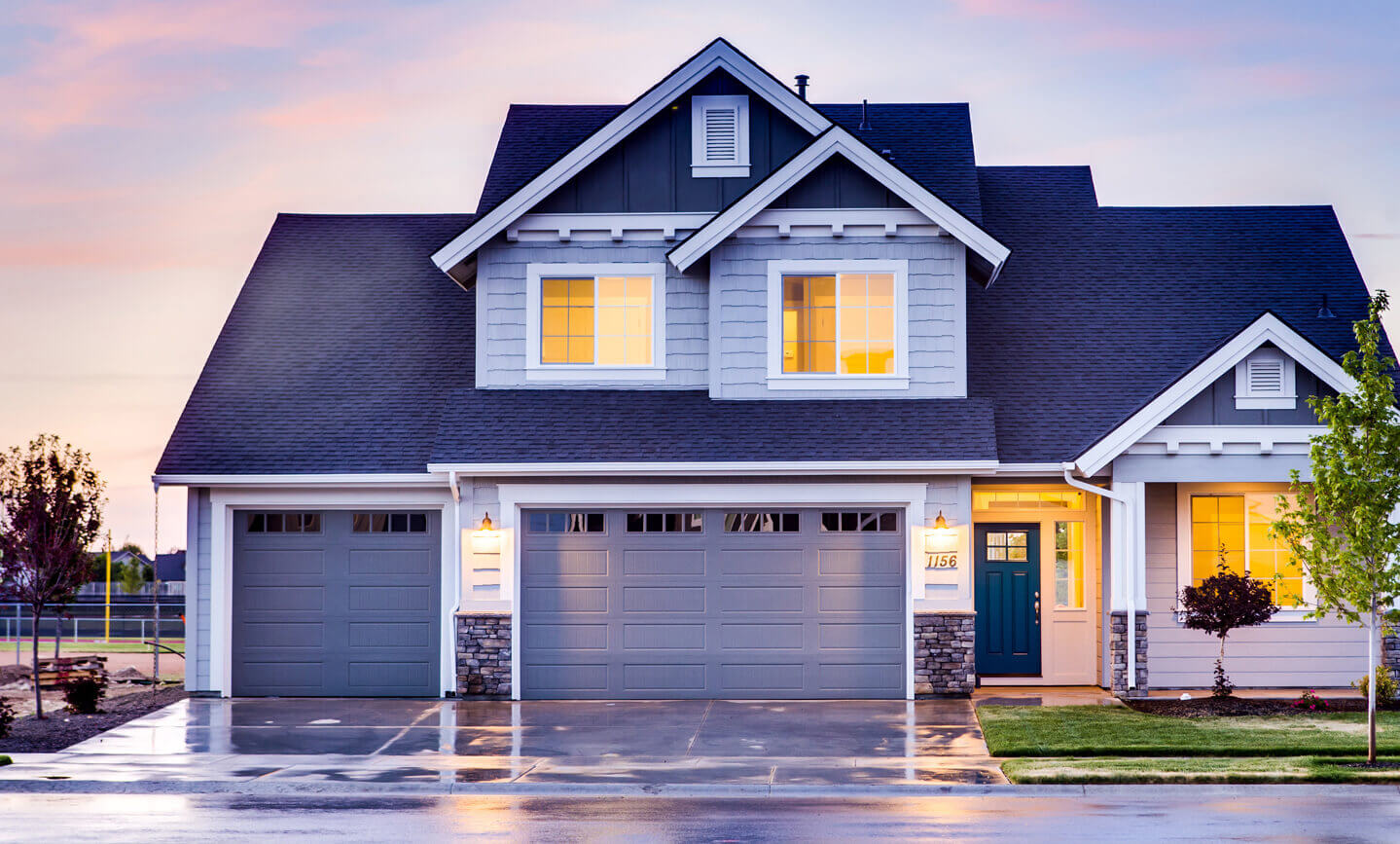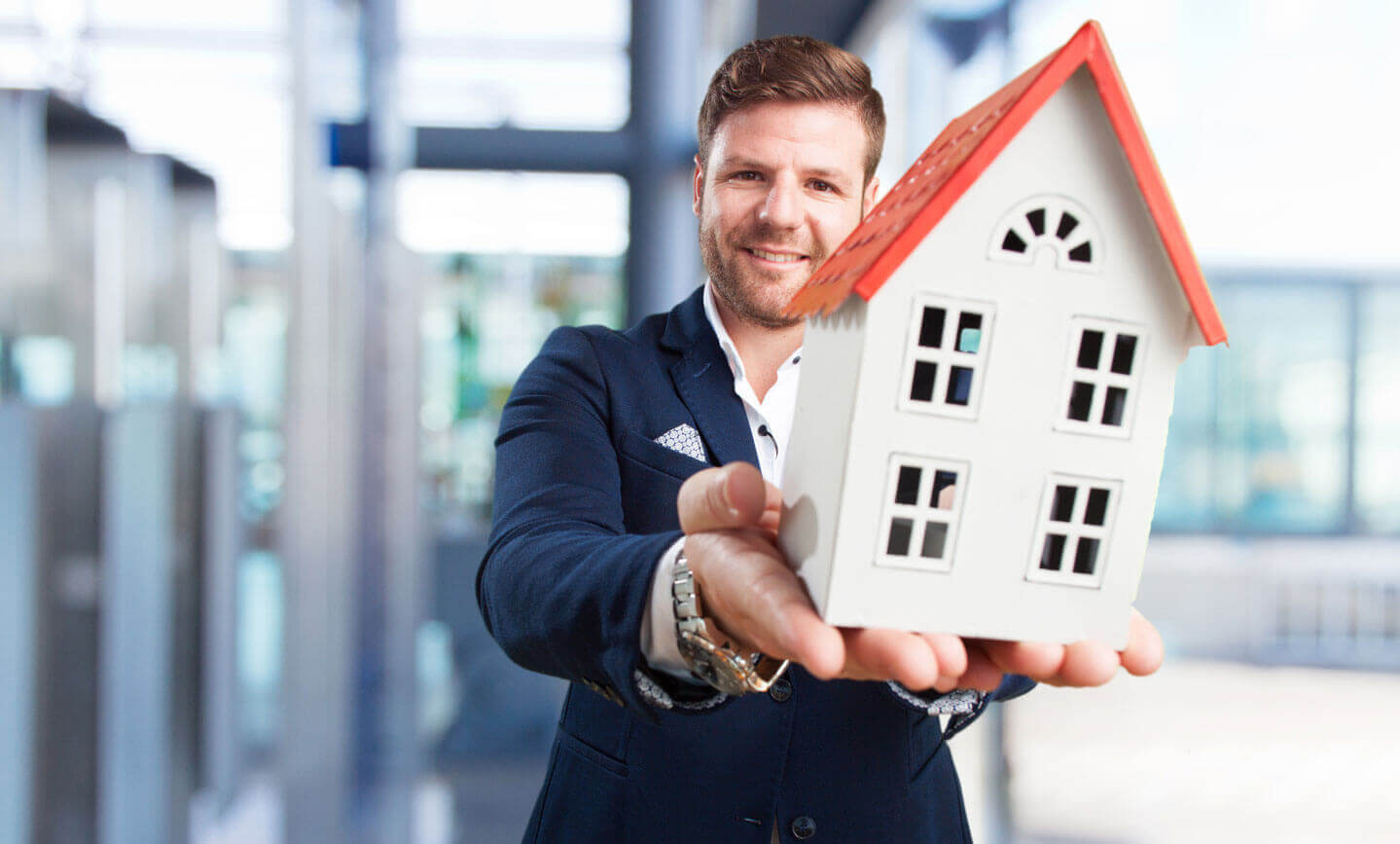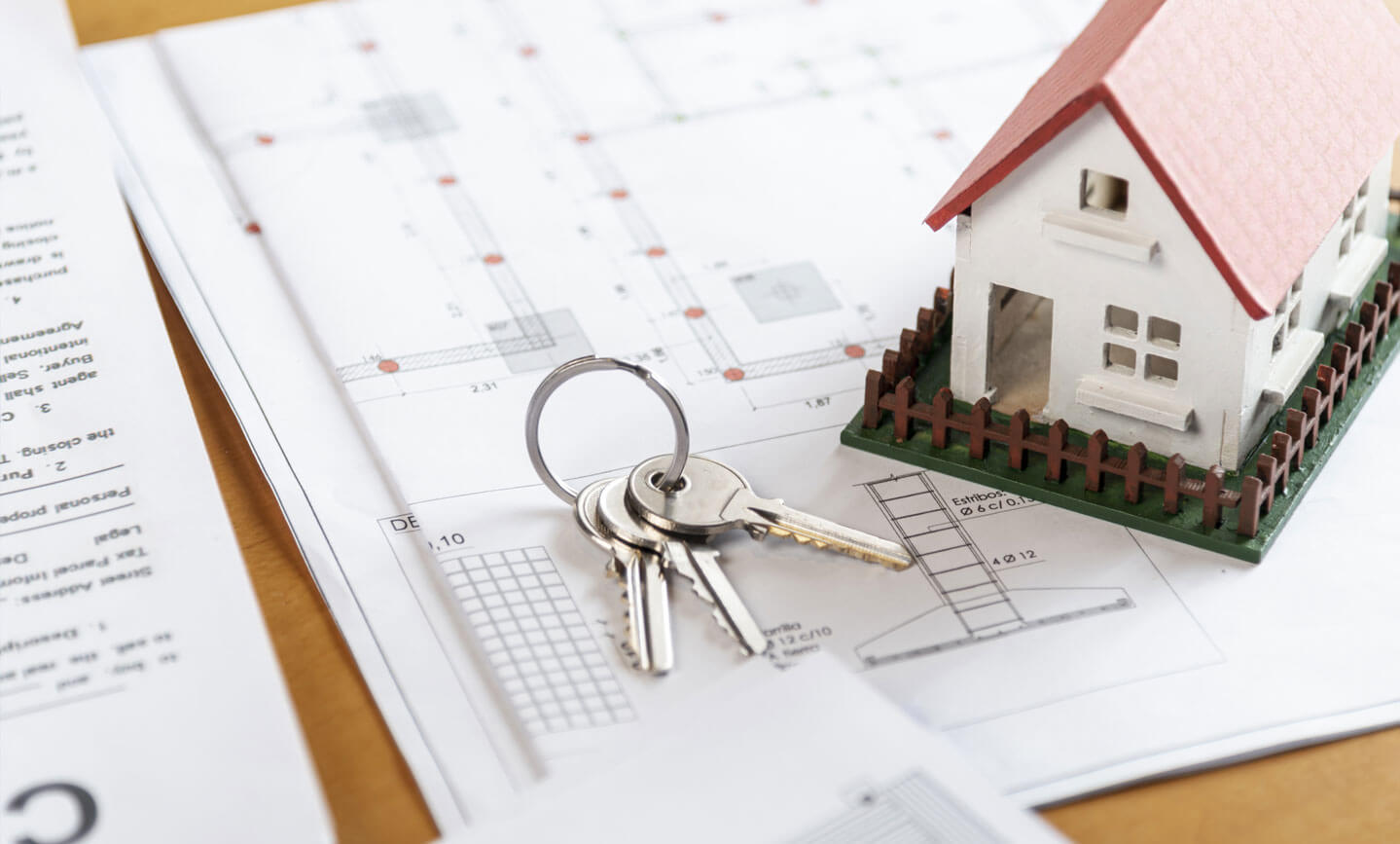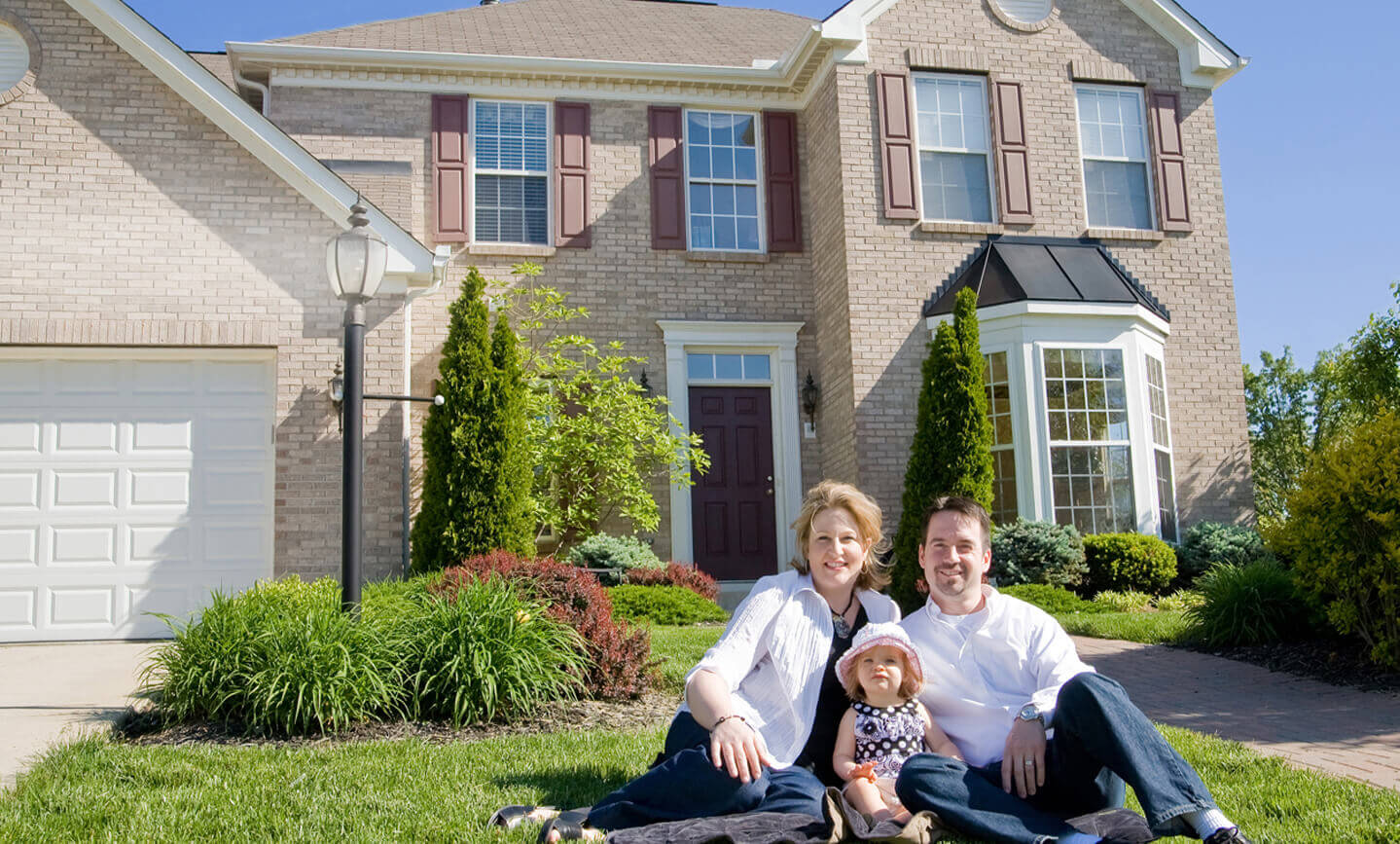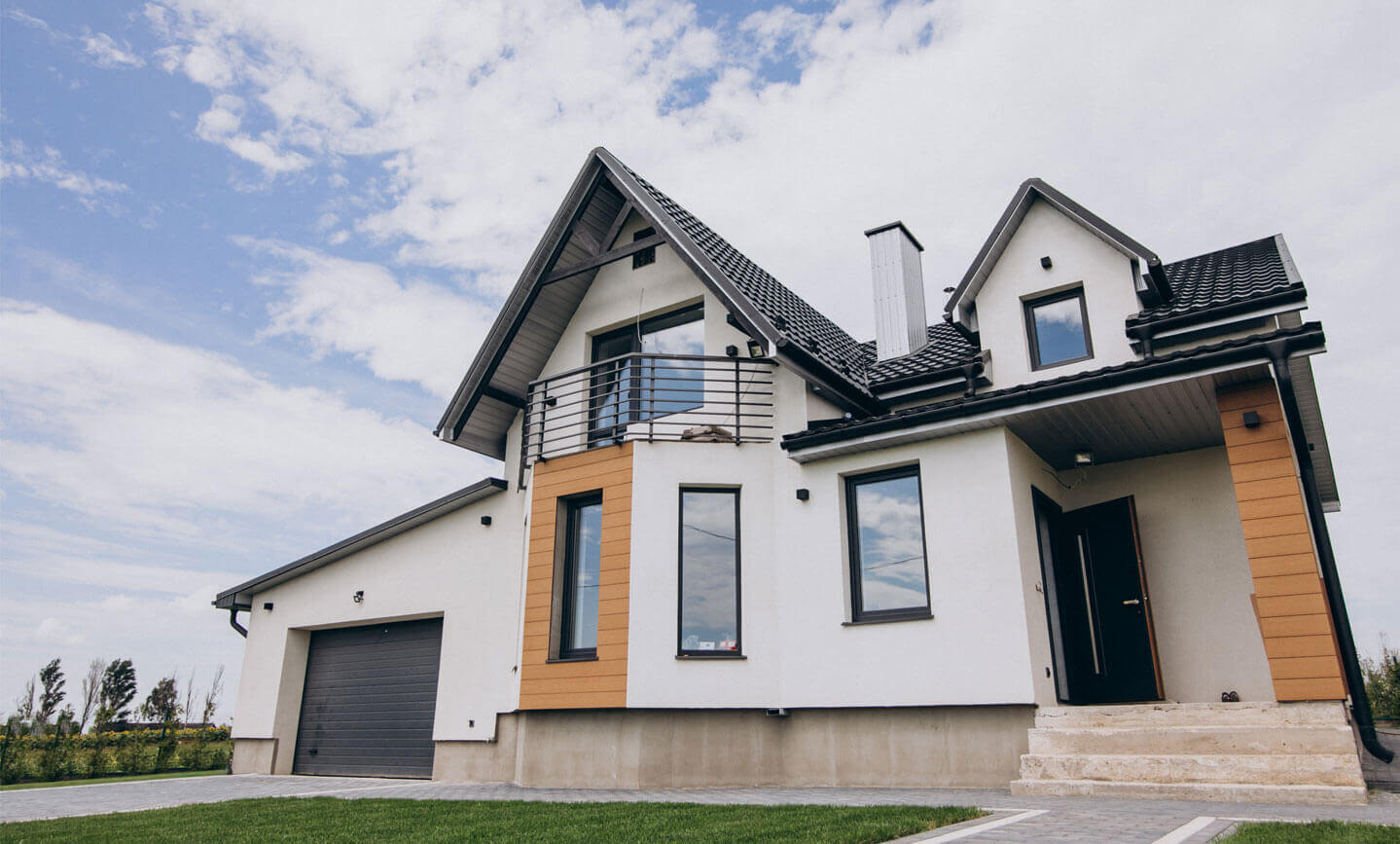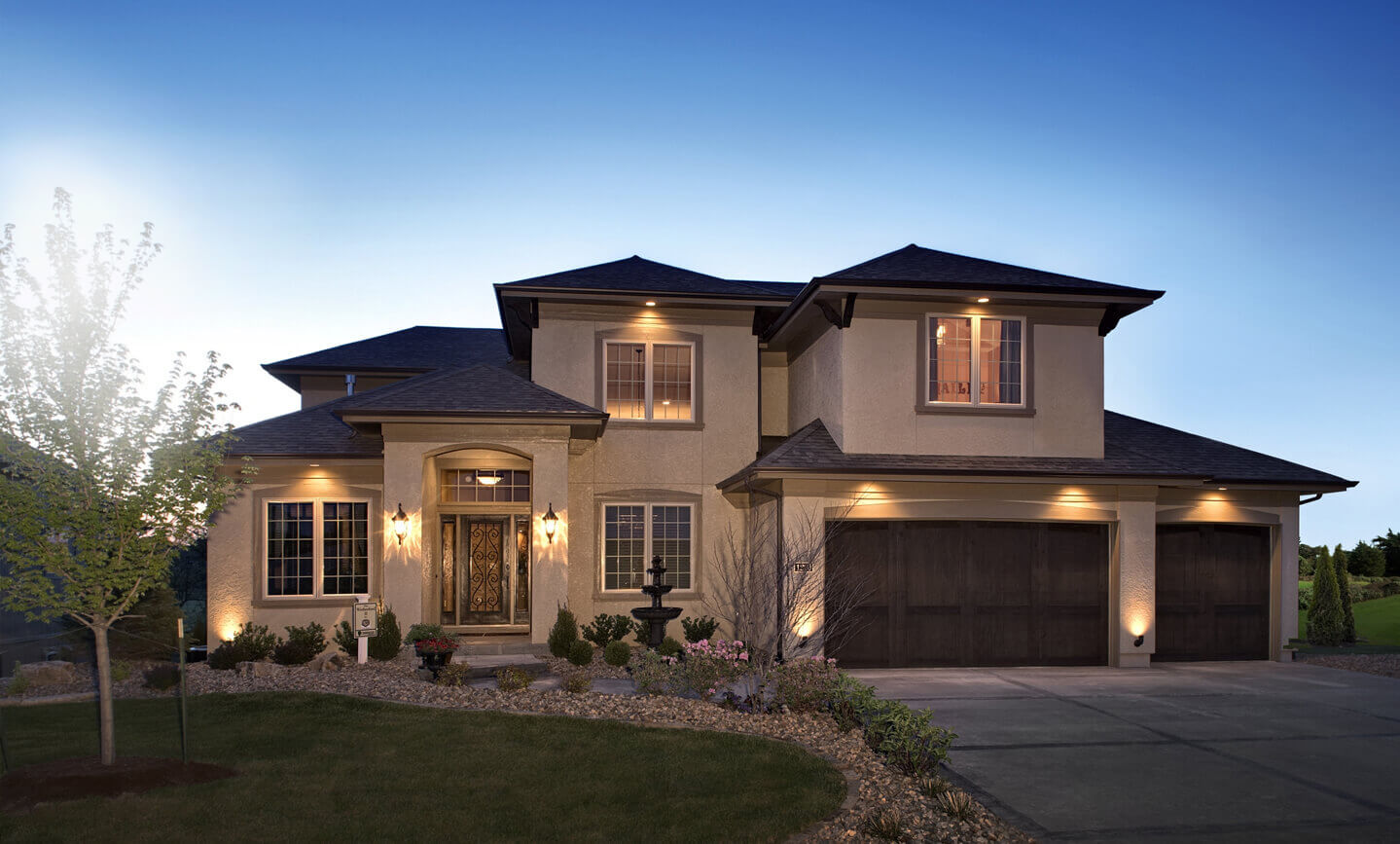 A one-stop-shop
for residential property maintenance and enhancement, eliminating the need for multiple vendors
I'm a Landlord

Rental Property Maintenance & Remodeling

I'm a Homeowner/Realtor

Home Enhancement service to increase your sale price and reduce time on market.
Cities We Serve
We serve all properties in
Landlord Services
RPMC makes maintaining and improving residential rental properties hassle-free. Say goodbye to tenant complaints about maintenance issues and say hello to freedom! We are your single vendor resource to handle all rental property maintenance and remodeling needs.
Are you a Landlord looking to get rid of all of your maintenance headaches?
Then our Membership plan might be the perfect solution. Click here to learn more
Home Enhancement Service
Getting top dollar when you sell requires your property to be in tip-top shape. Our home enhancement services will quickly bring your property to showable condition to secure a great buyer quickly.
We can also perform general repairs, pressure washing, cleaning and many other services. Contact us today to see how we can help you!